TRAVEL INDEPENDENTLY IN
ITALY WITH OUR
SELF-GUIDED TOURS
Italy Trails offers a comprehensive set of services for your self guided tours in Italy, that allows you to discover Italy in an independent, safe and comfortable way
Our Italy Trails team will design your journey to Italy according to your needs and your experiences as independent travellers.
We advise you on routes and the best stops, allowing you to move freely and fully enjoy your experience in this marvellous land.
Italy Trails can organize any type of self-guided tour in Italy, accommodating for arrivals in Venice, Rome, Florence, Milan, Naples, Brindisi, Pisa, Palermo and many other hidden gems.
In case of specific needs, we are able to provide the assistance of drivers and/or guides for any route.
Our Services for Your Travel to Italy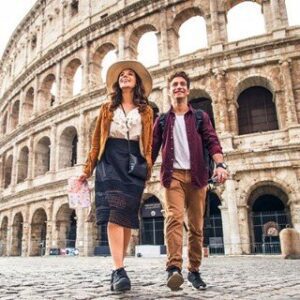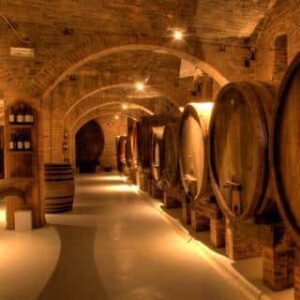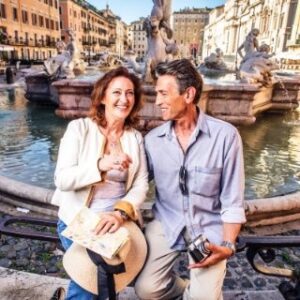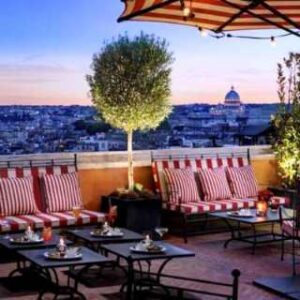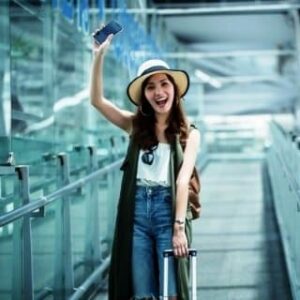 CAR SERVICE AND TRANSPORT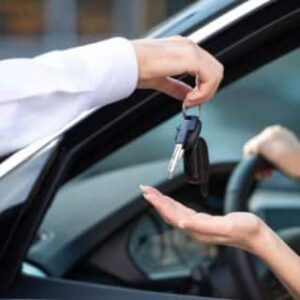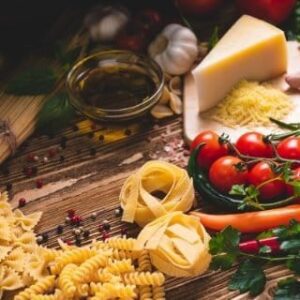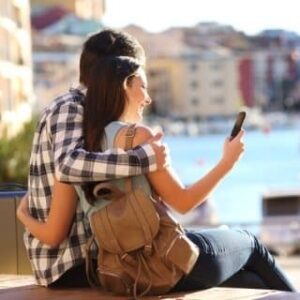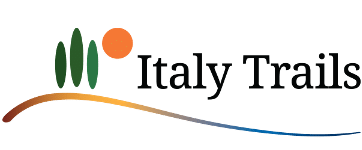 Why Choose Us For Your Italy Experience?
Choosing Italy Trails means being able to count on professionals inspired by passion and in-depth knowledge of our homeland.
Thanks to our experience, you will be able to make the most of the precious time you have here and enjoy your holiday in Italy in the way that you prefer. Our flexible tour structure can be organized into any type of self-guided tour in Italy, whether you are traveling as a group, with children, as a couple or solo.
The goal is to guarantee maximum autonomy by providing you with the most suitable tools to visit the spectacular areas of the region in the most efficient way. In case of specific needs, we can provide drivers/guides for any itinerary.
Our proposal includes all the services and equipment to live an unforgettable journey in Italy, combining adventure and safety.
Thanks to our support service in English, Spanish, French and German, we will constantly be at your side to respond to any needs.
No time wasted searching for what to see and do, we will create the best experience in the region for you
No doubt about the quality of hotels and activities, because we have vetted our partners thoroughly
Avoid missing the best this Italy has to offer because of poor planning or lack of local expertise. The most fascinating and original features of this place are difficult to find without the right advice
Any problems can be solved with the help of our assistance in English, French, Spanish and German

HOW TO BOOK YOUR SELF GUIDED TOUR IN ITALY IN 5 STEPS
Enjoy your trip in Italy !
Welcome meeting
Hotel Plan
Car rental
Best Restaurants
Immersive food experiences
Digital Navigator
Mobile Telephone
Local SIM
Emergency Number
Helpline
Guidelines and info
Local Events
Remote Special Places
Italy Trip info
History and curiosities
Italy guidebook
Local Guide
Local events
Local experiences
Activities and Sports

Ancestry Experience is not just a journey into the past. It is also a journey into the present and the future. It is a journey that can help build bridges between generations, strengthen family and community ties, and create a sense of continuity and belonging. And it can be an enriching and transformative experience that can give new meaning to our lives.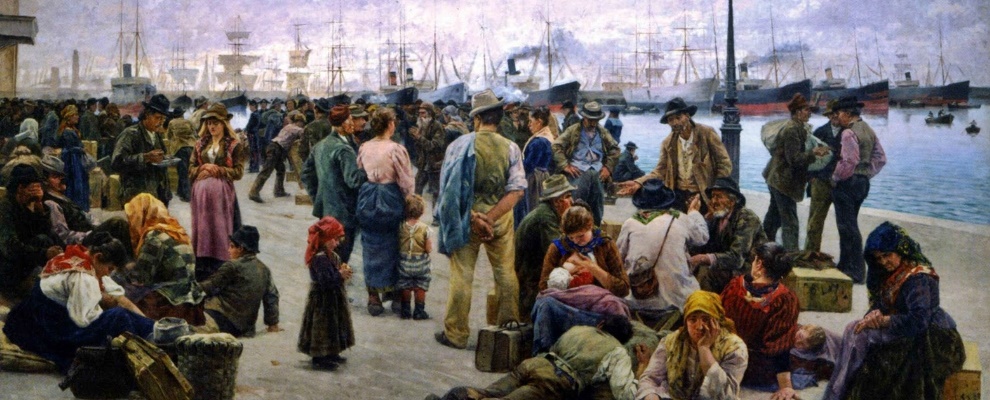 We design experiences in Italy with the best travel professionals in the world, for any request, please send us a message to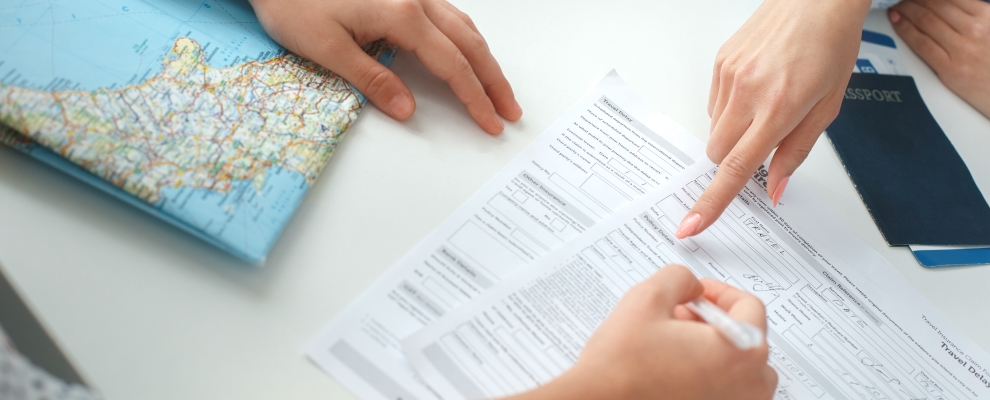 Subscribe our newsletter for updates & promotions

Contact our team for your trip to Italy
Contact us without obligation to make travel plans! If you wish, we can start a videoconference so we can get to know each other better.
Italy Trails is a proud member of
Italy Trails is a Sister Company of