Travel in the time of COVID19
Italy trails is devoted to ensuring that the health of guests and staff is strongly safeguarded throughout their holiday, thanks to a protocol defining the necessary procedures. The measures taken both for the different aspects of the excursions as well as for the sanitization of the rooms allow us to safely welcome you into a holiday where you will feel protected and risk-free. Nonetheless, the measures taken are tailored to ensure that virus-prevention does not interfere with the guaranteed fun and relaxation.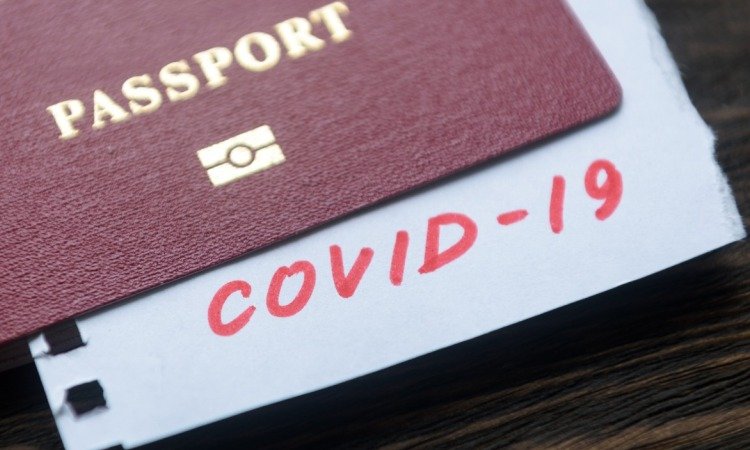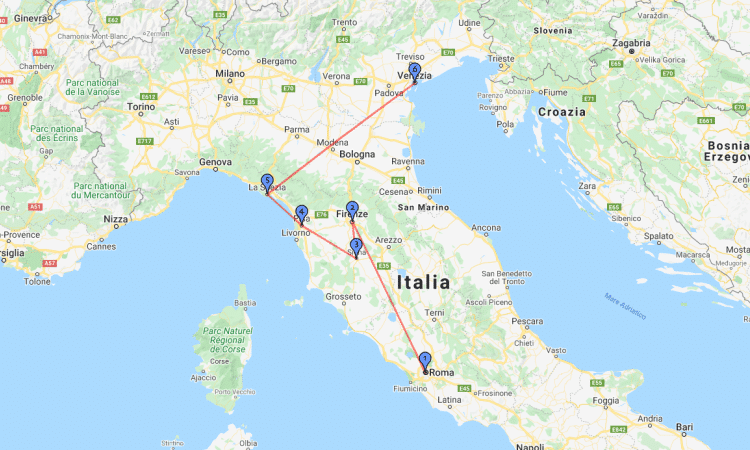 The most important aspect in preparation for the trip is getting to know you and your holiday preferences. These include details such as your ideal accommodation, the locations and sites you would most enjoy visiting, your budget, the amount of time you would like to spend traveling with us and the pace of travel and exploration which is most suitable to you. This first step is crucial in allowing us to put together a tailor-made holiday which caters to all your desires and necessities. Our knowledge of Italy is one of our strongest suits, and our goal is to provide you with the best possible experience of our country.
A Tablet-GPS programmed in accordance with your itinerary will be offered to you as part of our self-drive tours, which is updated on a daily basis. This will facilitate your travels, as there will be no need for you to manually enter addresses or coordinates. You will not have to spend any time taking care of these technical aspects, and all you will have to do is start the engine, switch on the Tablet and enjoy your travels.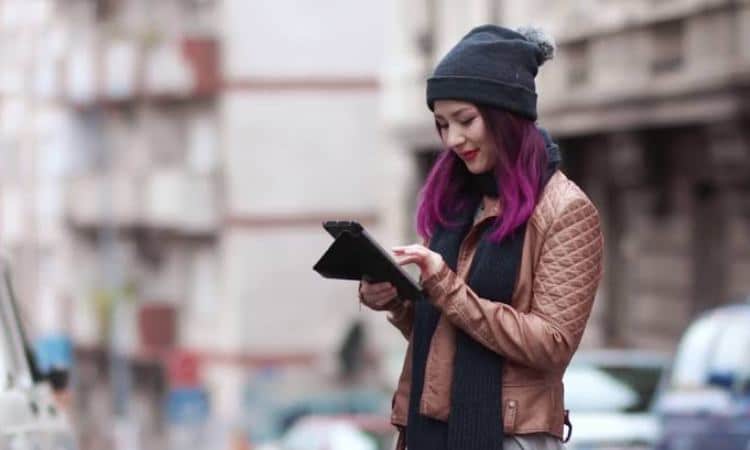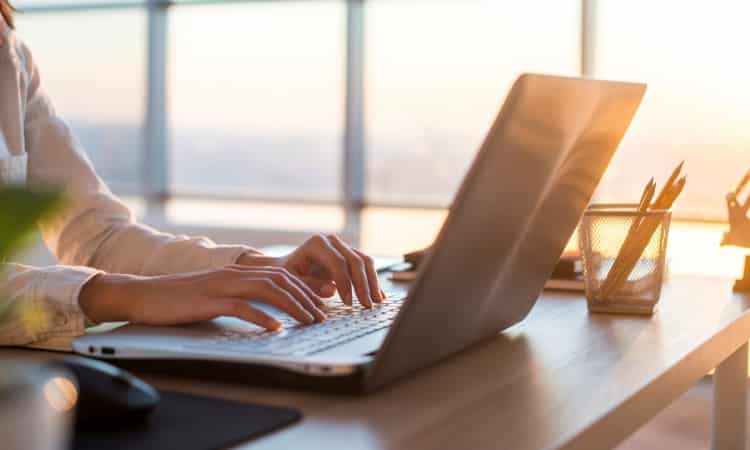 Italy Trails Roadbooks are individually produced and personalised to each client based on the preferences which you will have communicated to us during the initial step of travel consultancy. The Roadbook will include not only your basic necessities, such as the daily itinerary and travel directions, but also useful tips and recommended stops which we believe will improve your experience. Our team will include all the well-kept secrets that we are sure you will enjoy, including locations with breathtaking views, hidden treasures and secluded spots off the beaten path, as well as all the best restaurants only known to the locals.
We propose to our clients two possible solutions: either to rent a car or to book a car with chauffeur service. This decision will be based on your route and itinerary, and we will advise you on whether it would be most suitable to adopt one of the two options, or a combination of both. Furthermore, Italy disposes of a vast network of domestic flights and train lines, which can also be used in combination with the rental car or chauffeur services in order to reach the furthest destination more time-effectively. Whichever solution you may opt for, we will ensure that it will contribute to making your trip as smooth and enjoyable as possible.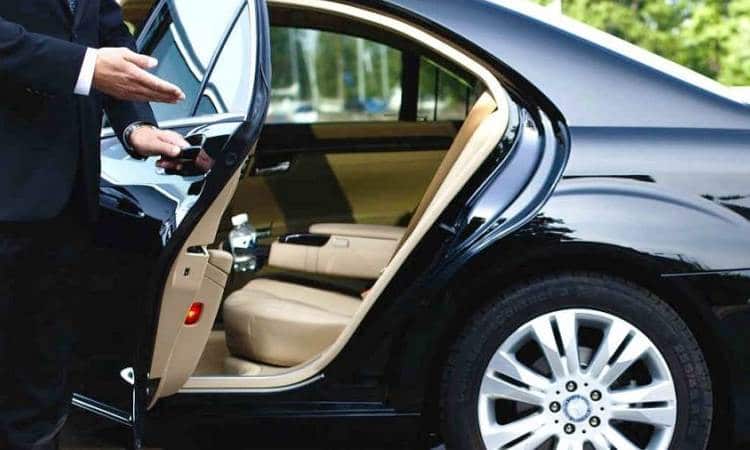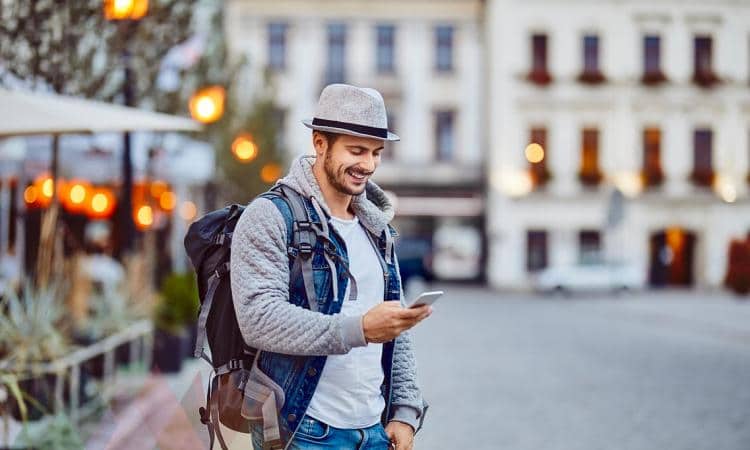 During your stay in Italy, our Team will be available for any necessary assistance and additional information, or even if you simply wish to check in with us throughout your travels. Our helpline is open and at your disposal between 7:00 am and 10:00 pm. We will be available for whatever it is you may need, as you will be traveling independently but not alone.