We are a team made up of people from different experiences in the field of tourism, each with a rich background of knowledge gained in one's own territory, all united by a great passion for the beauty and abundance of our country and an exploratory impulse that has led to the discovery of precious and unforgettable places that few know.
We want to put this knowledge at your disposal to make your trip to Italy a complete and exciting experience.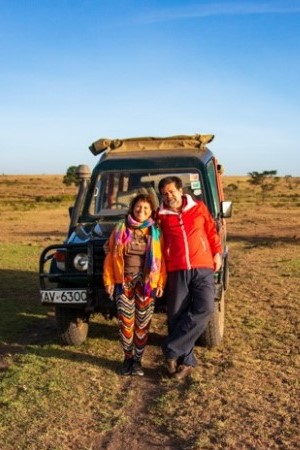 Lover of unconventional travels, he is a doctor, photographer, diver and globetrotter. He divides his time between working with his patients and visiting the most interesting places on the globe.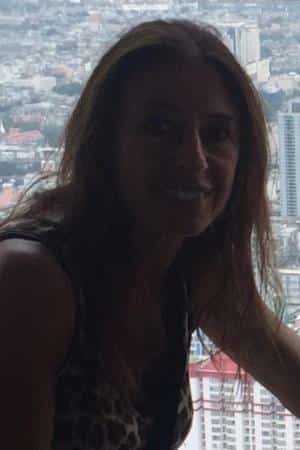 I have great passion for my work with many years of experience to guarantee selected and quality services with travel experience tailored to the clients needs and support before and during your trip. We carriers out our work with tailor made itinerary and services with the utmost care and attention to our customer .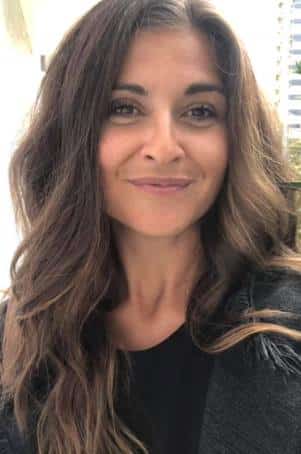 Born in Italy, she moved to Australia 5 years ago. Travel agent and tour leader since 2009, she loves adventure.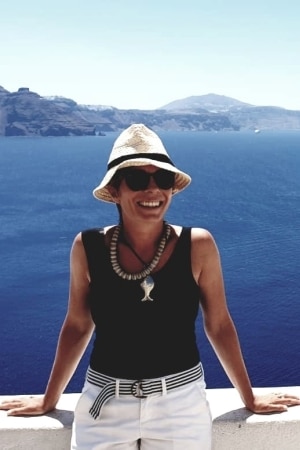 Tourism expert in love with Italy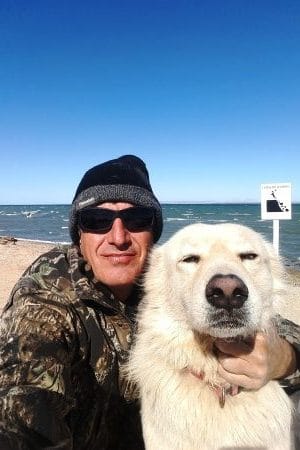 Adventure travel guide, sometimes visionary, he divides his life between Italy and Baja California, Mexico.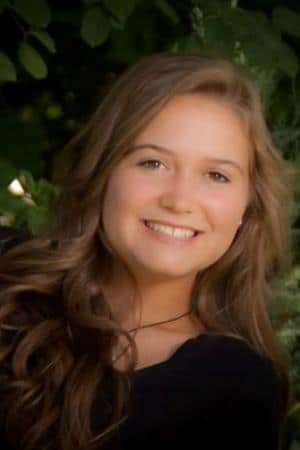 Young environmental sociologist and graduate in Spanish language and literature.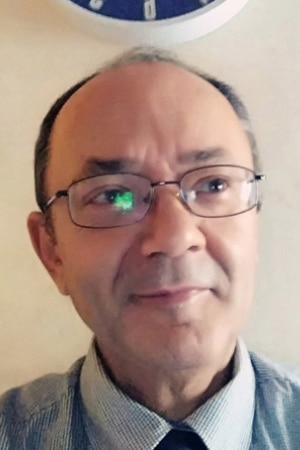 Passionate about electronics and telecommunications, he has worked in industry for about 30 years holding different roles between business development manager, production manager and supply chain manager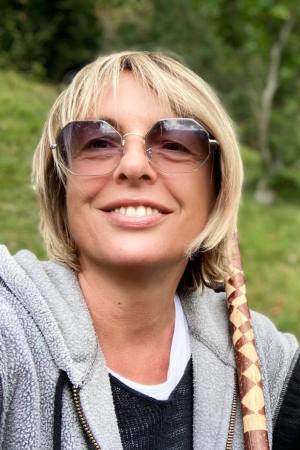 Travel and luxury goods sales expert. She lives in Milan.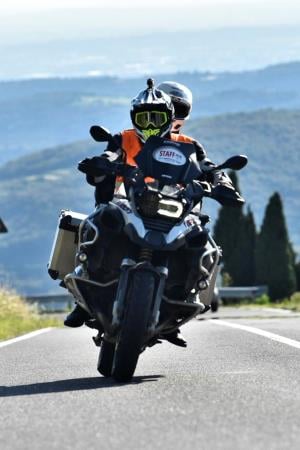 An expert motorcycle travel guide who works with passion, he explores our country with his powerful and reliable GS1200 ADV which always reveals new landscapes at every bend.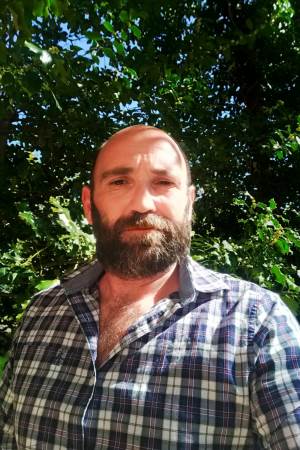 Environmental hiking guide and tour guide.